Welcome to ProFab Performance Parts, LLC!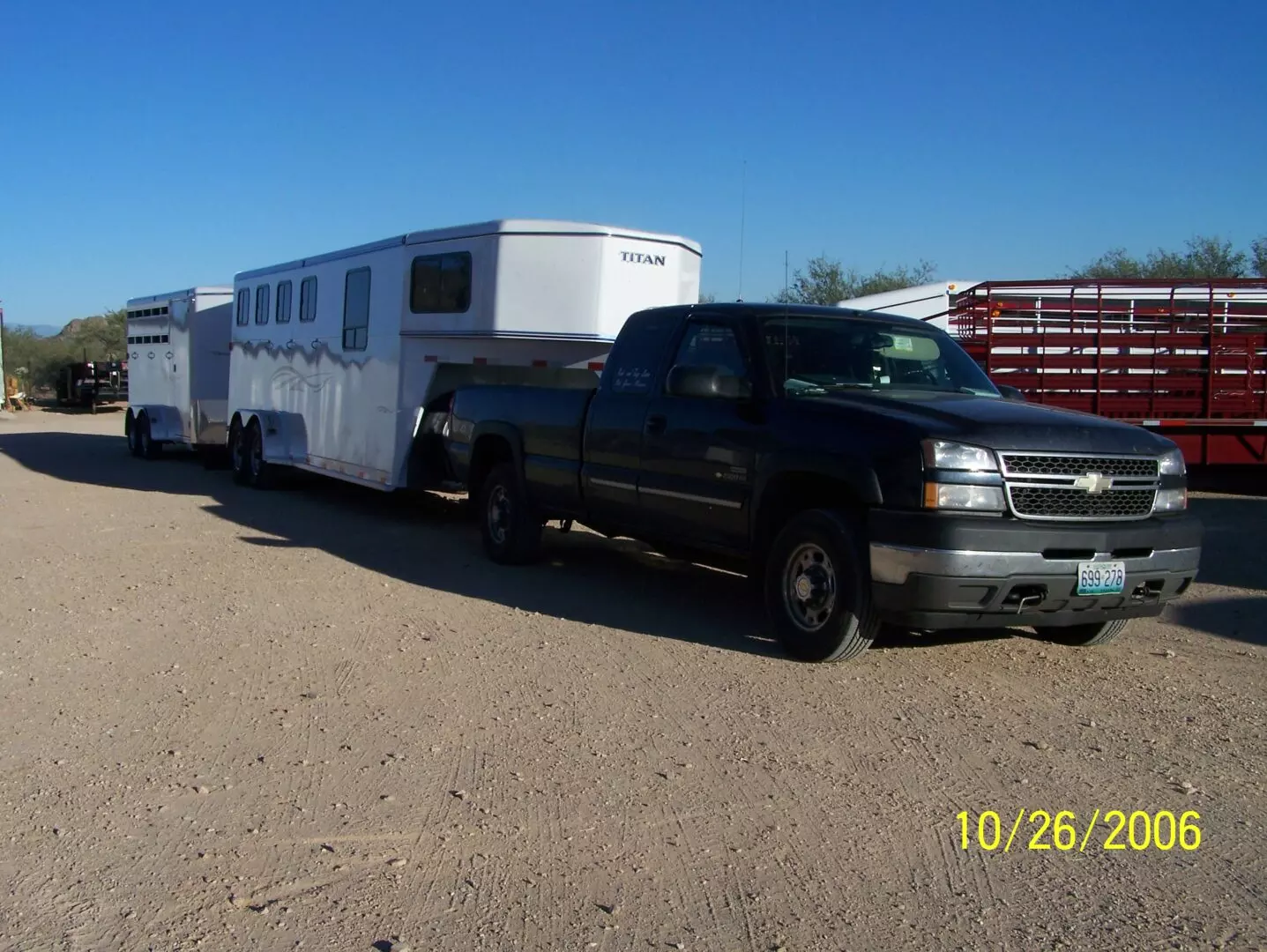 Quality Aftermarket Parts For Total Duramax Performance
ProFab Performance Parts, LLC is a family-owned manufacturer of high performance Duramax Diesel Parts. We ship anywhere in the US and Canada, except California.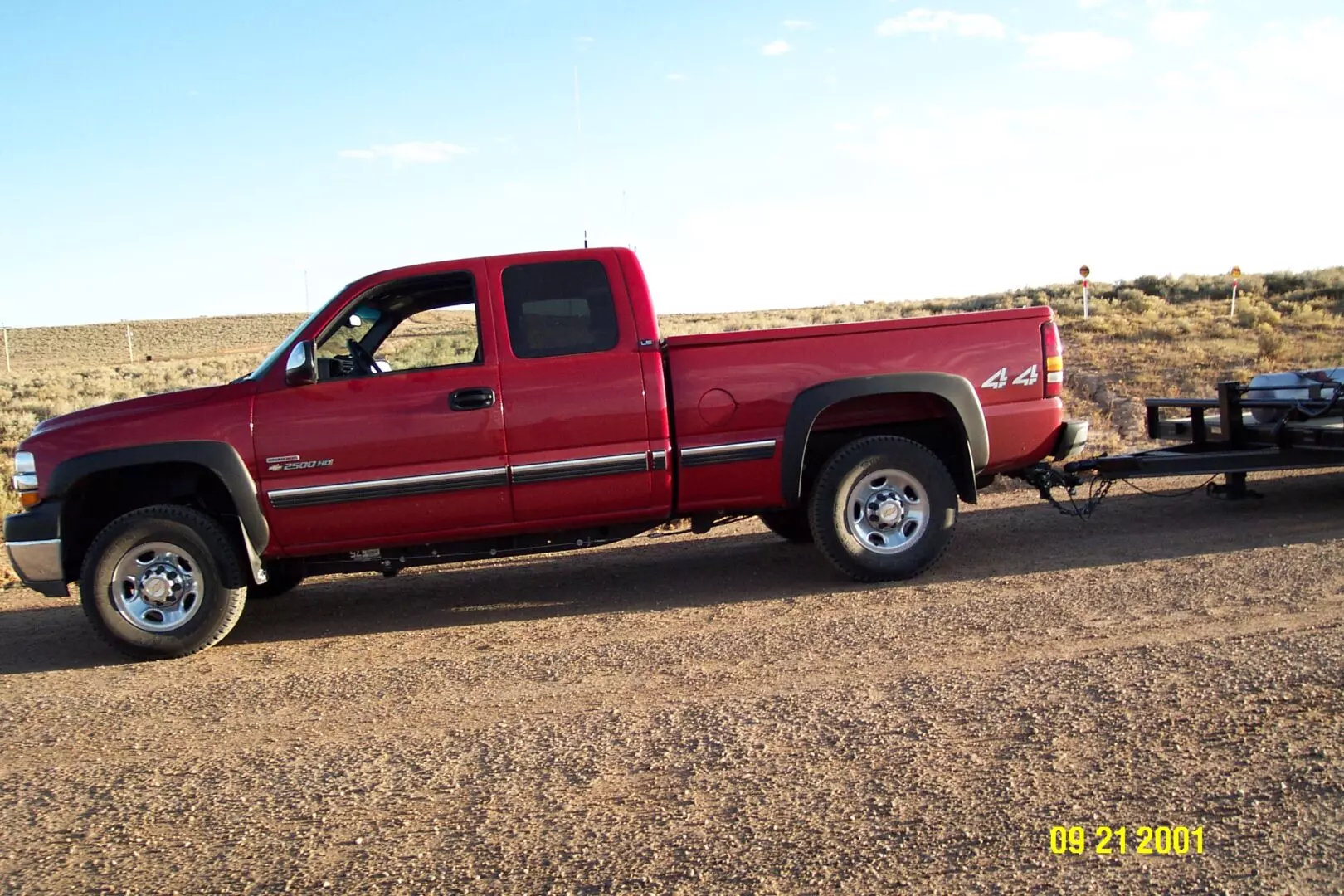 A Message From Rick Lance
My name is Rick Lance, and I have been passionate about making things better, stronger, and faster since I was young. Through the years of hot-rodding everything I could get my hands on, I have learned a lot about improving vehicles. Now, I am excited to be in a position to pass on my years of experience to our community.
I owned a chassis shop for many years. An accident forced me to slow down a little, and I decided to get more into the manufacturing side of the field. This event led to the reopening of ProFab Performance Parts, LLC with the goal of enhancing the performance of the Duramax engine.
My wife, our son, and I are very dedicated to our craft. Together, with our employees, we aim to provide products that work for you. Let us know if we can help in any way.
Rick Lance
Faye Lance
TJ Lance
We specialize in manufacturing and fabricating quality parts for the Duramax Diesel. All of our parts are made in the USA. We also offer other manufacturers parts that we have used and trust.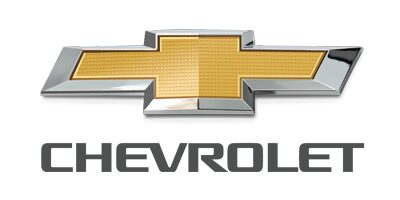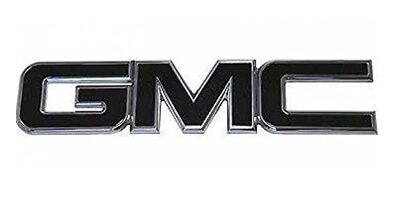 Professionals You Can Trust
Having been in business for many years we understand the needs of our customers. We only make recommendations based on your performance requirements.